There have been very few hours of sleep because I came late to bed at night. Receiving to get up and get ready. I eat a small breakfast, but the clock has time to become half past three before I leave. The cool out there but mosquitoes are still very active. With constricted skosula struggles I up the rather tangled hill northeast of the Tarraluoppalstugorna, heading towards the lake Vássjájávrátja and then the upper Njoatsosvágge. The binding with string works pretty well, but I have to rectify it now and then.
It's cloudy and light rain. A good day to walk on. I'm not going to rush, but go at an easy pace and let things take the time necessary. What I have to do will certainly keep me busy all day. I take a chance to meet two of my buddies are walking but I know that the probability that success is small. We have not seen each other for three days, they have gone about in Padjelanta and possibly they will pass through Njoatsosvágge today.Probably it is a wild-goose chase , as the English say. But hoping to see them again is attractive, as well as to live in tents and avoid going back to Kvikkjokk on Padjelantaleden I only just have gone.
It is about seven kilometers to the starting point for my work. I know the area, I have been here several times before during my research about Priest trail that goes between Kvikkjokk and Alkvavare chapel. Any map I need not really but it is always good to have it with and learn new details about the landscape.
Suddenly I'm standing in front of a rösning. I've never seen it before, but it lies not on the Priest path without a few kilometers on the side. It is obviously very old, probably several hundred years. It is a guide, of course. But to what? It will be a topic for future research. I photograph it and note position.
I arrive at Vássjájávrátja and passes just west of the lake. Priest path goes on the other side, up the low, green hill, crosses the diagonal creek far left of the photo above (there is a snösträng in jokkfåran) and disappear over the horizon edge.
Above: Staika in the distance, in the morning light.
When I go up the shallow slope which is located one kilometer north of the lake, I find myself in the Divine Path. Pretty soon I pass rösningar, as in the photo above. I begin to approach the inventory area, consisting of a square of 2 km (see map). I'll start at the point P1, which is great because it is the closest point.
I go through the reindeer fence and put me all the way out on the mountain side so that I have a view of the valley and across Alep Njoatsosjávrre. It is 250 meters of altitude and almost 2 kilometers down to the lake. The valley is narrow and lined by mountains that rise almost 900 meters above ground level. Nature's drama is like a mighty flood of impressions that overwhelms my senses. This place is one of my favorite places in Sarek and I always long here.
I eat a second breakfast and gather forces to the work performed. It's Lund University who is behind these inventories. At this round, I have harvested twice before, in 2009 and 2013. When did the circumstances that I could not complete the final stages, but this time I hope it will go.
To go to the inventory. I'll start at P1 and then go to P2, then P3, and so on. Between the two points will walk take ½ hours, preferably not less.Meanwhile, I note all the birds I hear and see. I will also stay at each point exactly 5 minutes and record the same. In this way, a round to take at least 4 hours and 40 minutes. Usually, it takes more time. It will do today, because I know from previous occasions that some routes are difficult and time consuming.
Gallery
Hiking the Padjelantaleden, Swedish Lappland, during the …
Source: www.reddit.com
Unexpected Reasons to Put Banff, Lake Louise, and …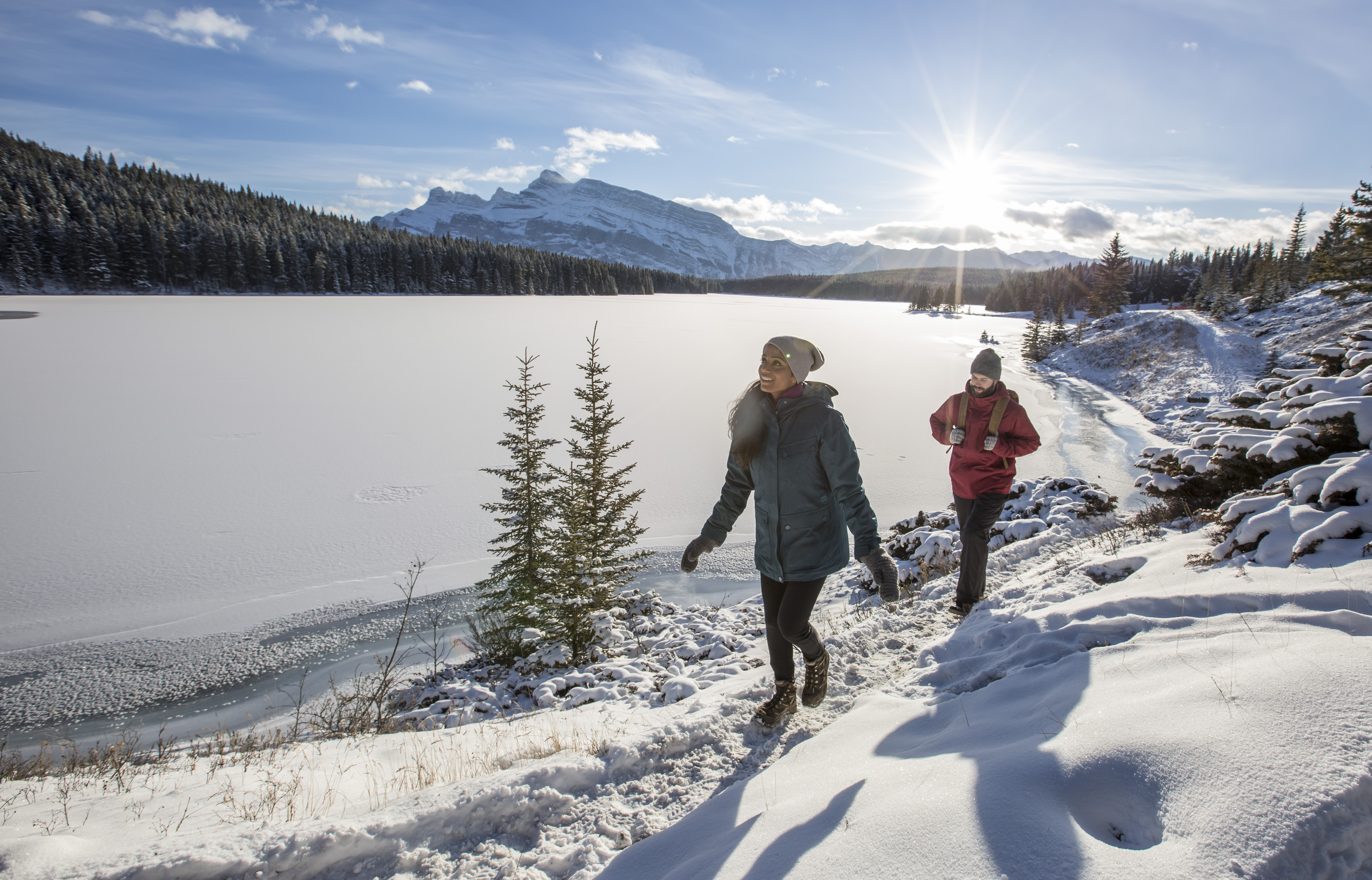 Source: www.adventuretravelnews.com
Hiking-SWD-2013-08-06-190209.jpg
Source: staffanwidstrand.photoshelter.com
The World's Best Photos of tarradalen
Source: hiveminer.com
The World's Best Photos of tarradalen
Source: hiveminer.com
The World's Best Photos of sarek
Source: flickrhivemind.net
5 Unexpected Essentials For Hiking Big Miles
Source: gearjunkie.com
unexpected beauty: Stair Hike, Topanga Canyon, CA
Source: www.pinterest.com
The World's Best Photos of tarradalen
Source: hiveminer.com
10 Essential Items To Pack On Your Next Hike ⋆ Gun Manuals
Source: gunmanuals.net
5 Unexpected Essentials For Hiking Big Miles
Source: gearjunkie.com
Our Kind of Happiness: our unexpected hike
Source: ourkindofhappiness.blogspot.com
The World's Best Photos of tarradalen
Source: hiveminer.com
The World's Best Photos of tarradalen
Source: hiveminer.com
The World's Best Photos of tarradalen
Source: hiveminer.com
5 Unexpected Essentials For Hiking Big Miles
Source: gearjunkie.com
The World's Best Photos of tarradalen
Source: hiveminer.com
Take a Hike: 4 Unexpected Benefits of Hiking
Source: muscleandmanna.com
The World's Best Photos of tarradalen
Source: hiveminer.com
5 Skills For Long-Distance Backpacking
Source: www.pinterest.com