Declared a world heritage site by Unesco in 1981, the Los Glaciares National Park is marked by its imposing natural beauty, designed by mountains, lakes, forests, besides lots of ice and snow. With 600 1000 hectares, is located in Patagonia, Argentina, in the province of Santa Cruz, the border with Chile.
Its name is due to the huge amount of glaciers, considered the world's largest ice after Antarctica, occupying nearly half of the Park. Created in 1937, has 47 large glaciers and more than 200 other smaller, originated in the so-called Patagonian ice field. The most notable of them is the Perito Moreno glacier, which due to its continuous movement produces a cyclic phenomenon that generates spectacular ice caves. On the site there are several walkways that serve as lookouts of the glacier. The location closest to him is El Calafate, a city that gives you access to a series of activities and infrastructure to meet the Park.
In addition to meeting the Perito Moreno by boat, you can also perform a short walk on the glacier. The walk starts in a forest where it is necessary the use of crampons to follow. The crossing lasts about 2 hours between immense ice needles, towers, cracks of Turquoise and small lakes, and its degree of difficulty is low. It is necessary, however, the accompaniment of a guide.
For lovers of hiking and climbing, the major attraction of the Park is at the other end, where the highest peaks. The most famous are the Fitz Roy with 3405 meters, and the Cerro Torre, with 3102 m. most renowned Climbers from all over the world feel challenged by these two beautiful mountains, whose access to the Summit is only done through very difficult climbing, mixing rock and ice. Very few Brazilians have succeeded until today achieve these ridges. However, you can perform some trekking tours and enjoy these beautiful mountains. The city that gives you access to this part of Los Glaciares is El Chaltén. In addition to the mood to walk, we need a bit of luck with the local climate, in order to see the Fitz Roy and Cerro Torre. One of the great difficulties for climbers that resolve to climb these mountains is just bad weather, which predominates in most of the year. It is necessary to often wait for Windows of good weather.
The Park has good infrastructure for visitors, with specific locations for camp, and more cafes and restaurants. In addition to hiking, you can make boat trips by glaciers. In addition, in the waters of the Lago Roca, 51 km from El Calafate, and the rapids of the river downs, near El Chaltén, there are alternatives to carry out sport fishing.
Another possibility that the region offers is the realization of horseback riding, between the beautiful Patagonian landscapes. Access to the Park is made by three main points: El Calafate, El Chaltén, by the Perito Moreno glacier and by large glaciers.
By plane, you can get to Buenos Aires, and from there you can proceed to the airport of El Calafate and then continue to the other points by car or bus. Another alternative is to arrive by plane to Rio Gallegos (via Buenos Aires), capital of the province of Santa Cruz, and from there follow through. You can also catch a bus in Buenos Aires to Río Gallegos, and there catch regular lines to El Calafate.
Los Glaciares with Trails & Directions
In this script you can perform both short walks, as long. And for each one of them the Trails & Directions offers appropriate equipment. For long walks or hiking we recommend the more technical equipment and comfortable, so you can enjoy it better.
In these cases, a good option is the bag-cargo 77 CramponTech Tech, especially for those who need more space. In addition to comfort, offers extra thick padding in the back and barrigueira, adjustments on the handles and the bottom access. Remember also that you will need a sleeping bag, thermal insulator, canteen, anorak and suitable footwear, already duly softened and must be used by at least one month before the trip, so that suits to the contour of the feet, preventing several problems during the walk.
For those who are going camping in the parks, we recommend the 2 Dimension Tent, because it has a good weight x benefits. Made in model igloo, offers great stability as subject to strong winds. The sleeping bag is another essential item in this script. What stand lower temperatures in our models, is the Super Feather Ice, which has resistance up to 15 C and weighs 1.7 kg.
For being cold and high altitude regions, it is important to have a garment that support low temperatures, as the Thermotex Shelter. Made in Polar fabric, has a high thermal insulation and can be used alone or under our waterproof shelters (such as Shelter Parkha, Anorak Storm Shelter or Shelter from Time Sealed Anorak). Has a special version for women or people leaner, the Thermotex Gazelle.
Gallery
Los Glaciares National Park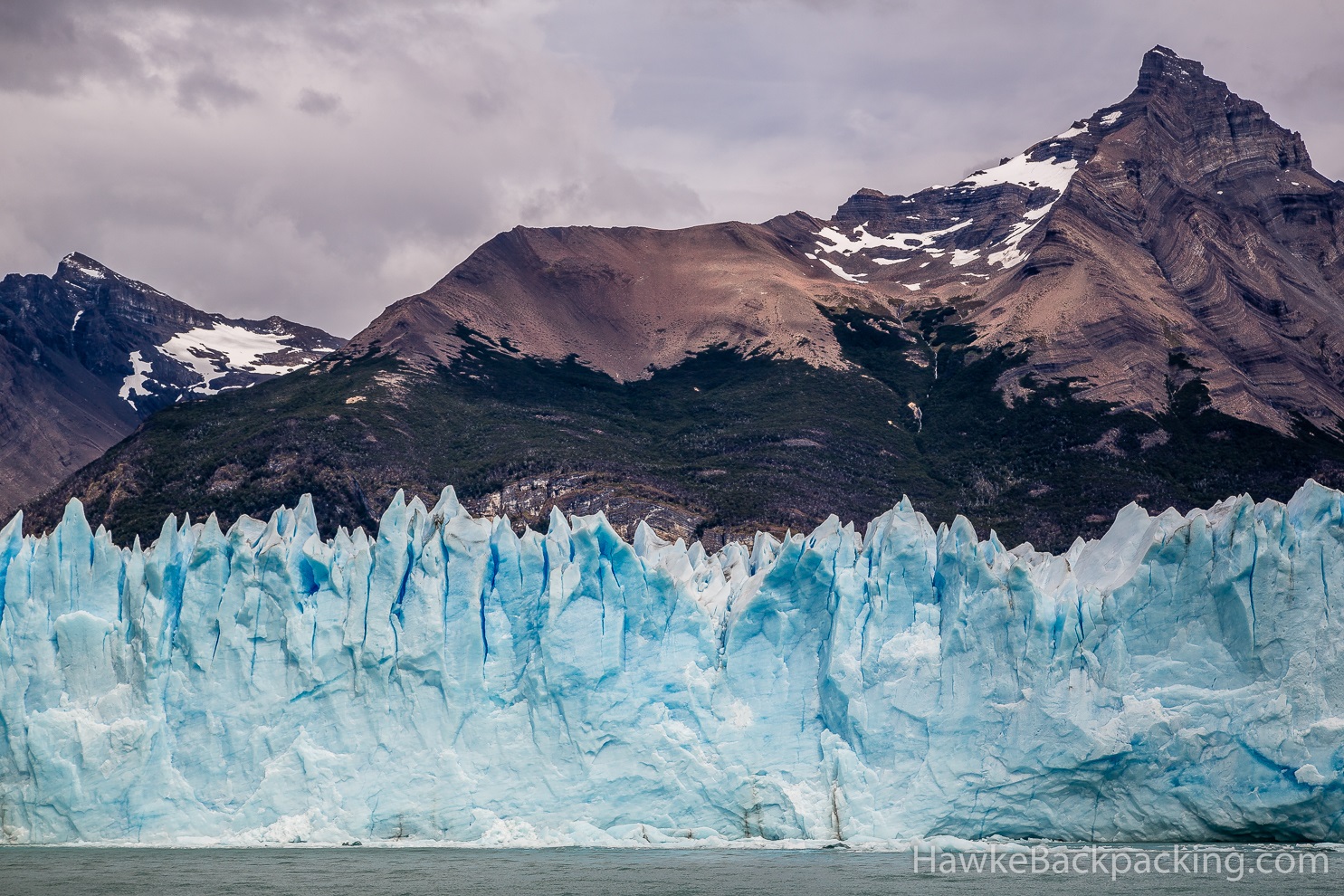 Source: hawkebackpacking.com
File:Zonotrichia capensis -Los Glaciares National Park …
Source: commons.wikimedia.org
Lake Argentino (Los Glaciares National Park, Argentina …
Source: www.flickr.com
El Chalten hiking – early morning joys on the Fitz Roy Trek
Source: travelwiththesmile.com
Hiking Perito Moreno Glacier photos, ice photos, Los …
Source: launchphotography.com
A Calving Glacier, Los Glaciares National Park
Source: www.pirancafe.com
Trekking Through El Chaltén, Argentina » Brittany from Boston
Source: brittanyfromboston.com
Perito Moreno Glacier. Lago Argentino, Los Glaciares …
Source: www.mikereyfman.com
Fitz Roy
Source: www.thousandwonders.net
El Chalten, Santa Cruz, Patagonia Argentina Stock Photo …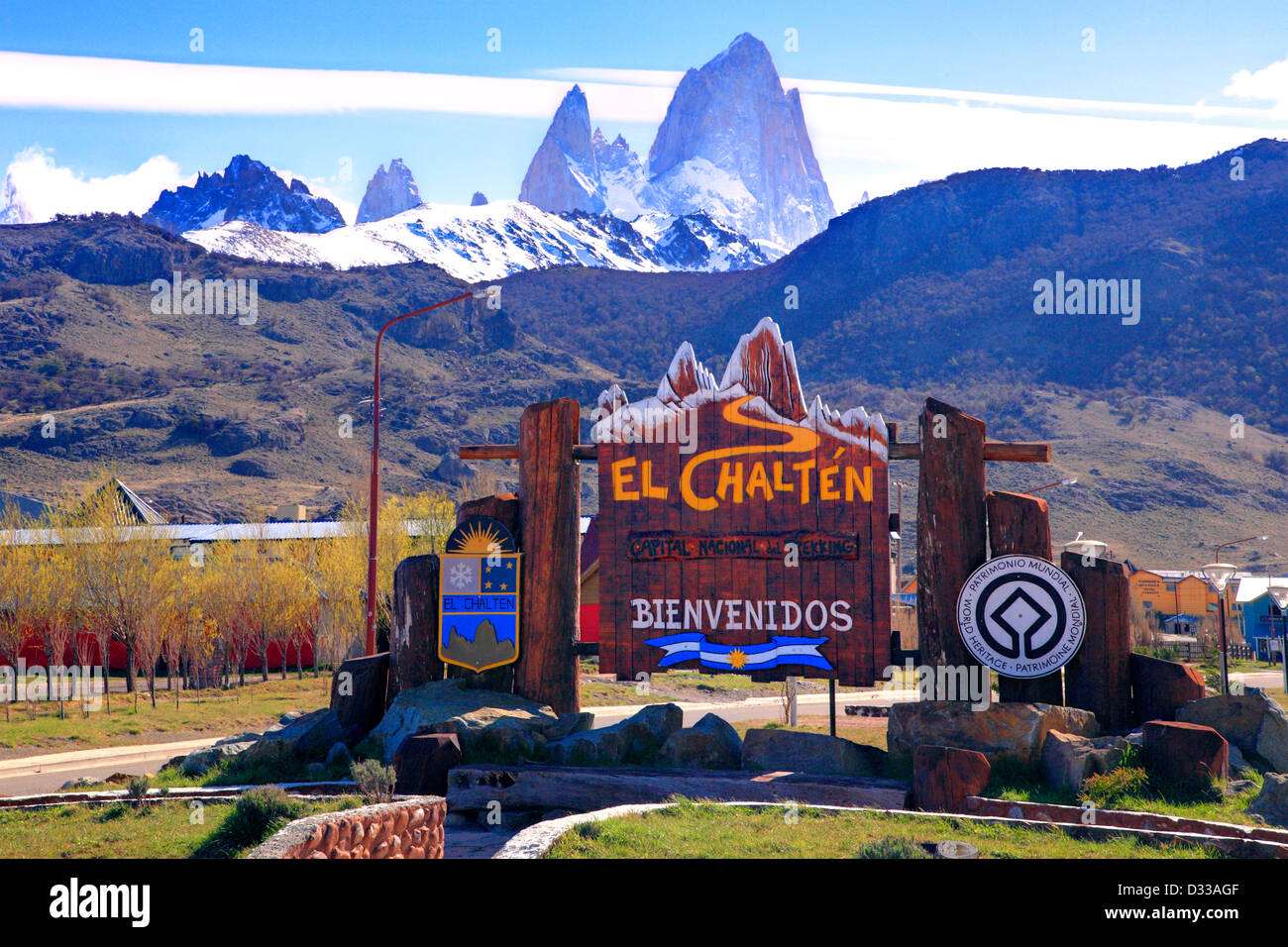 Source: www.alamy.com
El Chalten, Santa Cruz, Patagonia Argentina Stock Photo …
Source: www.alamy.com
17 Best images about Aardrijkskunde on Pinterest
Source: www.pinterest.com
Patagonia Luxury Travel
Source: www.blueparallel.com
Buenos wallpapers HD de parques nacionales
Source: www.taringa.net
In Patagonia – Itinerary & Map
Source: www.wildernesstravel.com
Eiffel Tower prints & posters | Free delivery
Source: www.posterlounge.co.uk
Canadá, las Rocosas más espectaculares
Source: www.nationalgeographic.com.es
Reisebericht: 19000 Kilometer durch Südamerika
Source: www.geo.de
Argentina Patagonia Los Glaciares National Park Stock …
Source: www.gettyimages.com
Greenland Ice Sheet | ice sheet, Greenland
Source: www.britannica.com