How to choose your harness
The harness gradually appeared during the 20 th century. Before its appearance the mountaineers tied themselves directly with the rope.

Autopsy of a harness
The harnesses are today all built according to the same general architecture (except some UFOs like the Cilao harnesses) which allows a great freedom of movement and a good comfort.
This architecture consists of 2 straps of thighs and a belts connected by a bridge. It is the presence of the trigger guard that allows the movement of the thighs relative to the belt and makes the movement very easy.
There are also two other less common architectures:
– Thigh straps directly attached to the belt. Rather used for child or beginner harnesses
– Complete harnesses, used by younger children.
The straps
One of the differences between the harnesses is the construction technology of the straps that make them up. It is impossible to define that strap is the most enjoyable objectively in most cases. Here is a description of the most common technologies:
– Single strap lined. It is a classic nylon webbing with a foam lining. Simple, cheap, this solution is quite cumbersome
– The lined strap. The strap separates in two and these two straps are connected by a net. This technology is very light.
– The wide strap. It is a technology invented by arc'teryx that uses a simple, wide and ergonomic strap. It is the most compact and pleasant technology. Béal reproduced it in 2014 with its web-core harnesses.
For harnesses there are no secrets, it is only by trying it that you will know if the harness is right for you.
A special mention is given to the harnesses arc'teryx and béal which are very pleasant and especially extremely compact.
Adjustment

We have several clamping systems, automatic or non-automatic buckles. Today, only automatic buckle harnesses are on sale. Simply tighten the shoulder belt and the strap is locked automatically. There are harnesses with two buckles that are more versatile because the harness is never "turned" (explained in the fitting part) but they are a little heavier.
All harnesses have a tightening system at the waist. But there are harnesses with thighs adjustable or not.
– Adjustable thigh shoulder straps: They are more versatile, can be lent or easily donned with crampons but they are heavier, and most importantly, sometimes the rope gets stuck in the loop and gets hanged during climbing.
– Non-adjustable thigh belts: The thigh is tightened by an elastic. They are less versatile but lighter and easier to use.
– Semi-adjustable shoulder straps: In 2012 Black Diamond invents dynamicfit and trakfit. These two technologies make it possible to regulate the size of the thighs once and for all and then act like thighs not adjustable.
The weight
Weight is not paramount but it's always nice to lighten the backpack. At less than 400 grams a harness is considered relatively light.
The accessories
The accessories that can be found are always the same:
– Material carriers, between 2 and 6. 4 is the most common figure.
– Spindle holders. Only useful in mountaineering
– A rear loop for those who like to hang their pocket directly on the harness.
Attention to the location of the material holders. They should be symmetrical when wearing the harness and allow easy catching of carabiners (neither too much front nor too far behind).
Prefer rigid material holders that spread the strap off the body, they are easier to clip.
Fitting
You will not cut it. Can not buy a harness without having tried it. If it is badly adjusted it can be unpleasant but mostly dangerous.
Pass the harness. Check that it is properly adjusted and that the gear carriers are symmetrical. If this is not the case then the size of the harness is bad. In this case, change the size and / or choose a harness with 2 buckles of belts.
Try the suspended harness. It must not cut your blood too much in the legs (it will necessarily do it a little) and it does not rise too much at the level of the belt (otherwise it crushes the odds). For the rest it's the feeling.
The certification
All sports harnesses are suitable for all uses, and for this reason they are all subject to the same certification.
To be marketed the harnesses must have the EN 12277 certification, climbing harness and mountaineering. To get the harness it must:
– Hold a load of 1500 pounds for several minutes
– Hold a load of 1000 kg, reversed (the mannequin at the head down) for several minutes.
– The belt alone must hold a load of 1000 kg
– The straps must not slip under load of more than 2 cm.

The harnesses can also possess the UIAA certification, for this it is necessary that the seams are of a different color of the harness to better see if they are worn.
Examples of harnesses based on your use
All harnesses are suitable for all uses, but examples of harnesses are suitable for the following examples.
For indoor or sports climbing or the main track:
– Petzl Luna, 400 grams, woman, 4 material holder, non adjustable.
– Atc'teryx S220 , 300 grams, 2 material holder, ultra-compressible, thighs not adjustable.
– Black Diamond Momentum sa , 500 grams, 4 mattress carriers, semi-adjustable thighs.
For mountaineering:
– Béal Rebel , 400 grams, 4 material holders, ultra-compressible, semi-adjustable thighs.
For ski touring:
– Blue ice Choucas , 170 grams, 2 material holder, removable without removing the skis, minimalist.
Gallery
Outdoor Rock Climbing Safety Belt Strap Harness Bust Waist …
Source: alexnld.com
How to Choose a Climbing Harness
Source: www.gearx.com
Tree Climbing Spike Set Spurs Gaffs Safety Lanyard …
Source: www.ebay.ie
GoPro Karma Drone With Hero5 Black Harness
Source: www.adventurehq.ae
Downtube bag HD
Source: endlesstrailsoutdoorequipment.com
Climber Trying To Reach A Hold On Climbing Wall Editorial …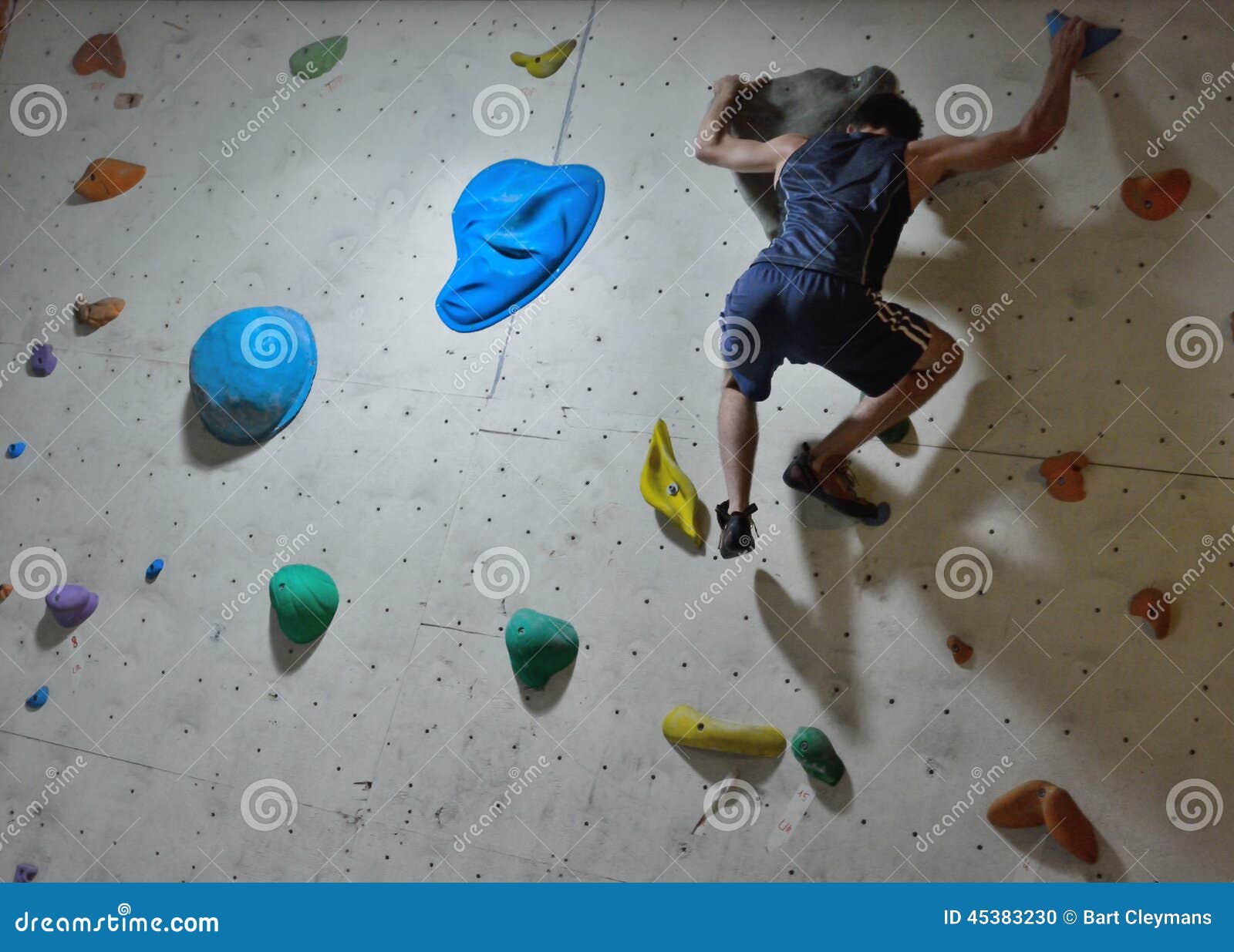 Source: cartoondealer.com
Outdoor Hiking Walking Children Carrier Backpack Baby …
Source: alexnld.com
Endura Singletrack Elbow Protectors
Source: www.adventurehq.ae
Outdoor Full Body Climbing Safety Belt Rescue Rappelling …
Source: www.banggood.com
What is a DIN Setting?
Source: www.gearx.com
Goal Zero Univ Yeti 1250 220V Generator W/Cart
Source: www.adventurehq.ae
Mondopoint: What is it, and how is it measured?
Source: www.gearx.com
Notice Header Labels Online Store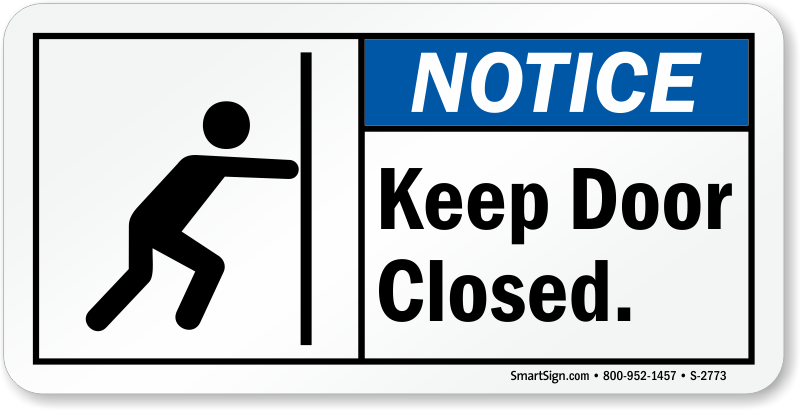 Source: mysafetylabels.com
Notice Header Labels Online Store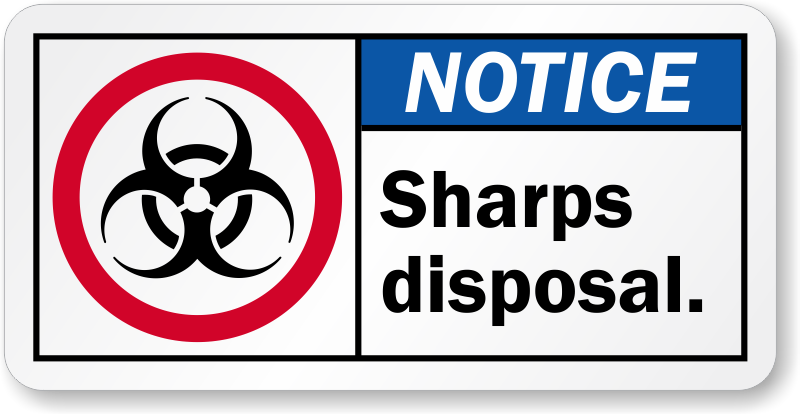 Source: www.mysafetylabels.com
3M™ DBI-SALA® ExoFit™ Tower Climbing Harness
Source: www.dakotariggers.com
Outdoor Kid Child Climbing Safety Belt Full Body Fixing …
Source: alexnld.com
Pro Tree Carving Fall Protection Rock Climbing Equip Gear …
Source: alexnld.com
Xinda Full Body Safety Rock Mountain Climbing Rappelling …
Source: alexnld.com
60CM Rock Climbing Safety Loop Rope Sling Harness Tree …
Source: alexnld.com
Outdoor Kid Child Climbing Safety Belt Full Body Fixing …
Source: alexnld.com