Best Fishing Spots in Brazil
Best Fishing Spots in Brazil
We had a great fishing period in Thaimaçu jump Inn, at the very end of last July. The composition of the group that was there also could not be better: four brothers, and four friends, we went fishing for five days in one of the best fishing places of Brazil.
Although we have not caught any trophy, in terms of size, the variety of fish caught was unusual: jaús, pirararas, cacharas, jundiás stout, barbados, and other fish, and also fire Peacock bass, pointed, dogs, stingrays, and many trairões, besides other fish. On the other hand, the food at the Inn is still getting better, including the variety of meat and fish dishes, in addition to the vegetables produced in own garden that they keep there. To complete, one of the companions, José Augusto Zezão, had a birthday on our last day of stay, and with the help of the Inn cooks prepared for dinner a crackling suckling pig in the oven, which was divine.
Talk about the great food and the hospitality of the Inn deserves a separate chapter, but let's get back to fishing. What caught our attention in particular was the presence of the trairões, both in lagos as in rio. Beautiful trairões, strong and combative: with the help of piloteiro we arrived up to view them at the bottom of the river. We had several catches, and we lost a few that popped our lines.
An interesting detail about the trairões of the river São Benedito: the variety of colors. One of the first we got stood out for your reddish color (copper color), we had not yet seen. Some were clear, the color of a scab, and others were literally black.
At the end of the fishing trip, we stop the boat on the right bank, just above the Rapids, because we wanted to get some pictures of the lodge, which is on the other side of the river. While we were making the pictures near the gully, I looked at the bed of the river and saw some logs almost two metres deep. I thought there would be a good place for a trairão be lurking. I threw my hook in the water, baited with a piece of fish, and it didn't take five minutes to feel the typical attack trairão. After nearly 15 minutes of struggle (I was using a 40-pound rod, reel with 40-pound multifilament line, and hook 6/0 encastoado flexible steel), we boarded a trairão that crossed the 11 pounds, a really nice fish.
Successful fisheries have: plenty of fish, good food, warmth and comfort as well. Now, back to work and with so many great memories, we promise to get back there as soon as possible.
Gallery
Kitesurf Holiday Packages to Sao Miguel do Gostoso
Source: www.freeridekitesurf.com
Mirissa – Surfing in Sri Lanka, Sri Lanka
Source: www.wannasurf.com
News agency Caters reveals its most incredible wildlife …
Source: www.dailymail.co.uk
Surfing in hawaii
Source: surfing-place.blogspot.com
The Top 10 Best Things to do in Bali
Source: anitahendrieka.com
7 Undiscovered Surf Spots in Latin America
Source: www.thetravelerszone.com
Rocky outcropping, north shore of Lake Athabasca, northern …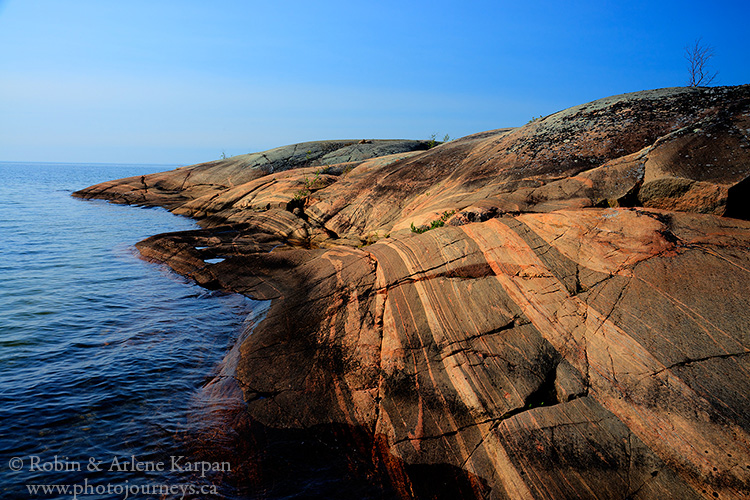 Source: www.photojourneys.ca
Winter Hot Spots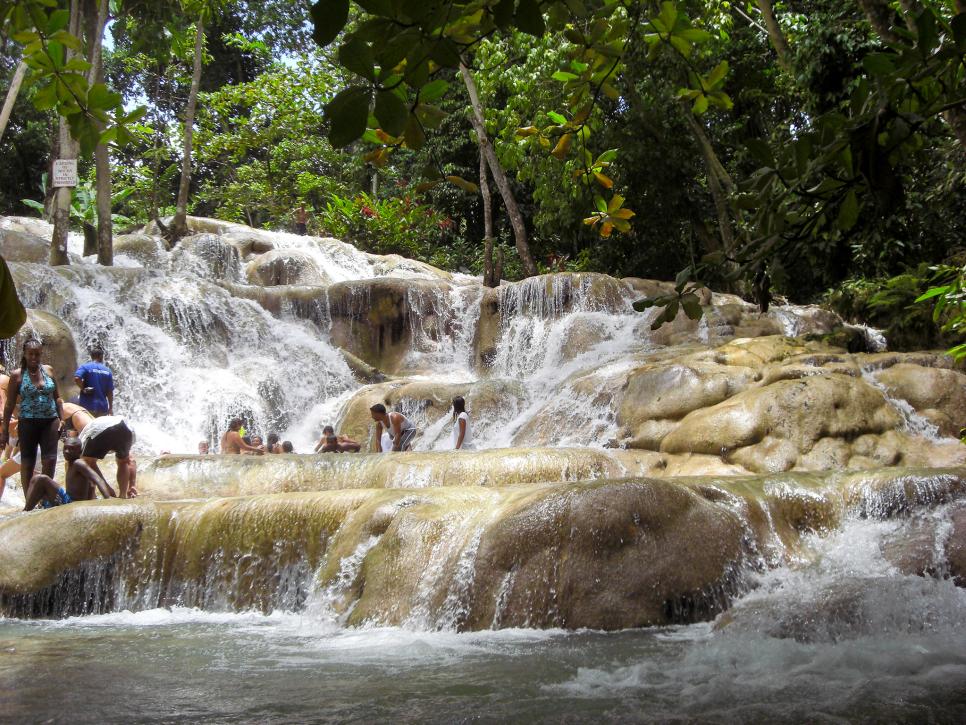 Source: www.travelchannel.com
Good Spot Pictures to Pin on Pinterest
Source: www.thepinsta.com
My First Kayak Adventure
Source: www.doovi.com
Colorado Map Tourist Attractions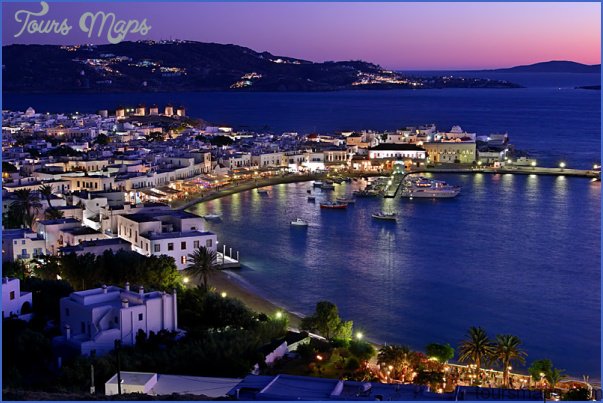 Source: toursmaps.com
Killdeer Badlands, Grasslands National Park, Saskatchewan …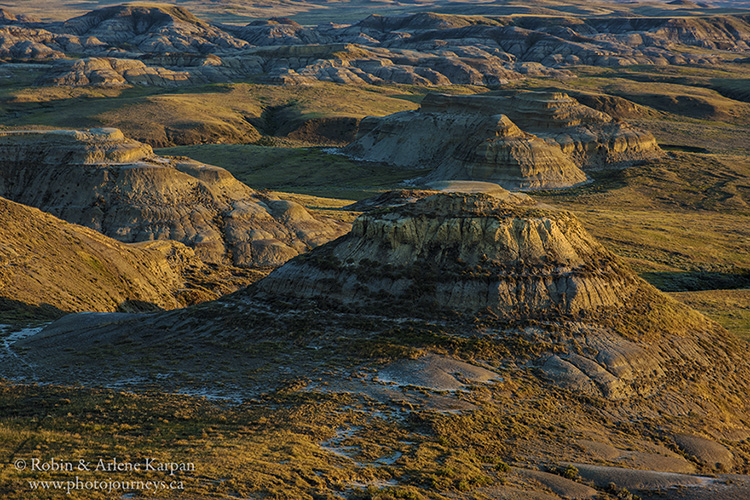 Source: www.photojourneys.ca
Top Romantic Places in Tampa
Source: www.romanticbug.com
Anavilhanas Lodge in Brazil's Amazon
Source: www.classadventuretravel.com
List of the World's 10 Largest Caves That'll Leave You …
Source: vacayholics.com
Sport: Samoa women's sevens team bid for World Series spot …
Source: www.radionz.co.nz
Amazon Peacock Bass Fly Fishing Trips
Source: www.yellowdogflyfishing.com
66 best Fishing destinations images on Pinterest
Source: www.pinterest.com
5 most beautiful places in Brazil — Steemit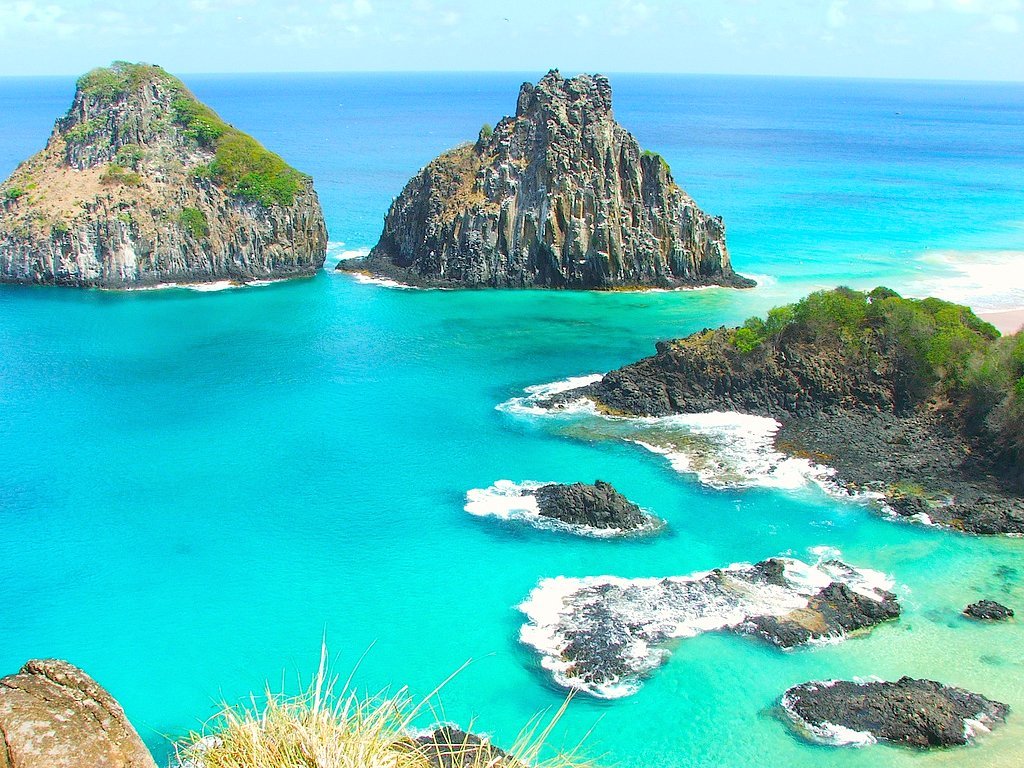 Source: steemit.com
Copacabana Beach, Rio De Janeiro
Source: allwonders.com