The Czech brand Sir Joseph designs a range of high quality sleeping bags. The quality reputation of down made in the countries of Eastern Europe is no longer a matter of course, and Sir Joseph is well known among the Czech mountaineers. Sir Joseph has more than 40 years experience in making sleeping bags and down jackets. I tested in the mountains, the sleeping bag Looping 500, a model 3 seasons and more.
Sir Joseph Looping 500 Down
The sleeping bag goose down 500 Looping is part of the Himalaya range of Sir Joseph. This series is dedicated to expeditions and bivouacs in difficult conditions. It is composed of Looping 1200 provided for the most extreme climates the Looping 900 designed for mountain climbing and winter camping . The Looping 500 was created for use 3 see 4 seasons.
From the release of its storage bag, the Looping 500 inspires confidence through its manufacturing quality, its regular seams and the swelling of its down padding. This Sir Joseph sleeping bag is filled with what is best made as a down: a goose down 800+ European cuin, with a proportion of down / feathers of 95/5. The down brings the swelling and the plume "holds" the down.
Coming out of his compression bag, the sleeping bag quickly takes a nice swelling. The compression bag is supplied with 3 straps which make it possible to obtain a really small bag given the performance of the Looping 500.
The bag is made of a waterproof and breathable envelope, which allows most of the time to dispense with a sursac.
Features of the outer membrane Exel Dry Light 100:
Weight: 49g / sqm
Water resistance: 10000 mm
windbreaker 100%
Breathable: 18000g / M² / 24
The interior of the bag is made of fabric Softex 40DWR (pleasant )
Weight = 55g / M²
Windbreakers: 90%
water resistance: 350 m
Breathable: 90%
The Looping is equipped with a long and especially waterproof zipper, in order to complete the impermeable envelope of the down.
Alfa case construction provides maximum protection and thermal insulation for this type of sleeping bag designed for harsh conditions.
Specifications:
Brand: Sir Joseph
Model: Looping 500
Size: available in 3 sizes – for anyone to 1.70 m and 1.90 m and 2.00 m
Tested size: 1.70 m
circumference bag 1.70: 80-73-32 cm
Dimensions in its compression bag (1,70m): 18×36 cm
Down: goose down 800+ European cuin (900 cu US)
Proportion down / feathers: 95/5
Filling Weight:
-1.70 m: 500g
-1.90 m: 500g
-2.00 m: 520g
Total Weight:
-1.70 m: 1120g
-1.9 m = 1150g
-2.00 m = 1190g
Fabric
-outside Exel Dry Light 100
-Inside: Softex 40DWR
Type: Alfa compartments (compartmentalized structure optimized by caissons)
Zip: long zipper
Combinable: no
Hood: yes
Anti-cold Ring: yes
Comfort temperature: -11C °
Extreme temperature: -23C °
EN 13537: yes
Place of Manufacture: Czech Republic
Recommended retail price: 390 euros
Test conditions:
Nights to -7C ° with wind. Several bivouacs between 1000 m and more than 3000 m of altitude.
Reviews: Looping 500 sleeping bag
The Looping 500 sleeping bag is equipped with an enveloping hood that is well lined with down. The shape of this hood and the opening of the bag provides an effective protection against cold air inlets. The collar cuts well from the cold and has no annoying points or irritating velcro.
The Exel Dry fabric is really durable and effectively protects the bag from moisture. Note that the fabric does not make noise when moving.
Thanks to the outer membrane, the bag is adapted to the bivouac under the stars: for example, for mountaineers who want to bivouac light at the foot of a wall or a glacier before attacking the summit. The Exel Dry is really windproof.
Quality 800+ cuin (900 cu. US) quality down provides quality thermal insulation. I did not feel a cold sensation until practically -10 ° C. The Looping 500 is wide enough at the bust level to allow the addition of a down jacket, thus increasing the thermal capacity of the sleeping bag.
The long, waterproof zipper makes it possible to increase the range of use of down by turning it into a comforter when warm. The protective pad along the zip is powerful, I never felt cold.
The existence of 3 sizes makes it possible to choose the bag most adapted to its morphology, and thus gain in heat and efficiency. The 1.70m is filled with 500g of down which gives it a high thermal resistance.
Weaknesses:
– Weight: there are lightest sleeping bags with 500g down (the Sir Joseph Koteka 500 for example).But if we add the weight of a sursac, it becomes very interesting and lighter than a set sleeping bag + sursac!
– the price
Strengths:
-Quality Down
-Membrane waterproof / breathable
-windproof
-ergonomic shape bag
-Available in 3 sizes, the 170 cm for women and no measuring less than 1.70 m
With Looping 500 Sir Joseph offers ultra versatile bag with its outer membrane that allows to use any bag or conditions. Finally a goose feather down that does not fear moisture. The insulation quality of Eastern European down is no longer required!
You are interested in the Sir Joseph brand? Check the test Stef on the warm down jacket Koteka Sir Joseph and the ultra-light sleeping bag Koteka 290. Find all sleeping bags Down Sir Joseph sold by Nordic Adventure.
Gallery
Sir Joseph Looping II 500 – 190cm
Source: www.hanibal.cz
Sir Joseph Looping II 500 200 expediční nepromokavý péřový …
Source: www.svethor.cz
Sir Joseph Looping II 500 170 Lady dámský expediční …
Source: www.levnyoutdoor.cz
Sir Joseph Looping II 500 190 expediční nepromokavý péřový …
Source: www.svethor.cz
OutdoorSPORT.sk – ZNAČKY – Sir Joseph
Source: www.outdoorsport.sk
Sac de couchage Looping 500 Sir Joseph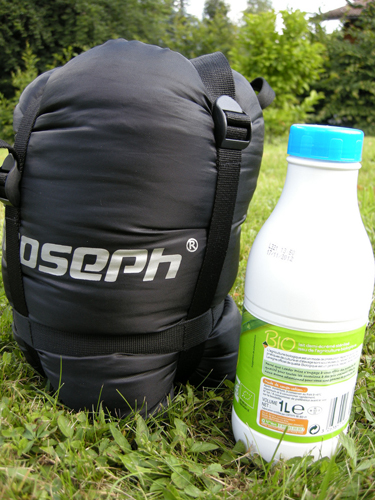 Source: www.skirandonneenordique.com
Sirjoseph : sac de couchage et doudounes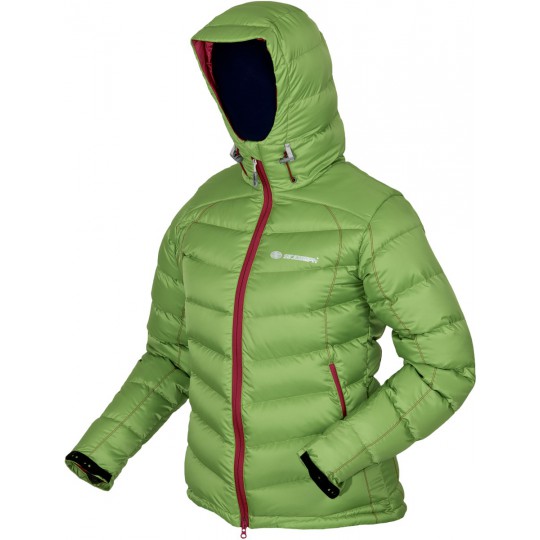 Source: www.montania-sport.com
Spacák Husky Gary
Source: www.fitnesszona.sk
Spací pytel Sir Joseph Looping 500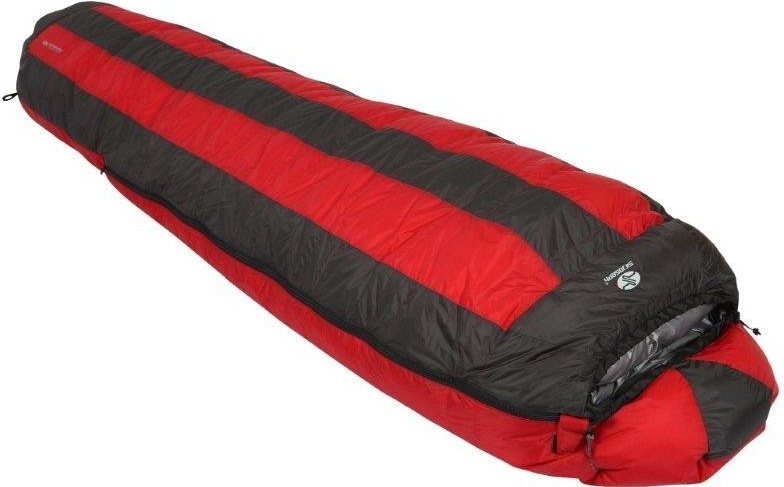 Source: www.seznamzbozi.cz
Schlafsack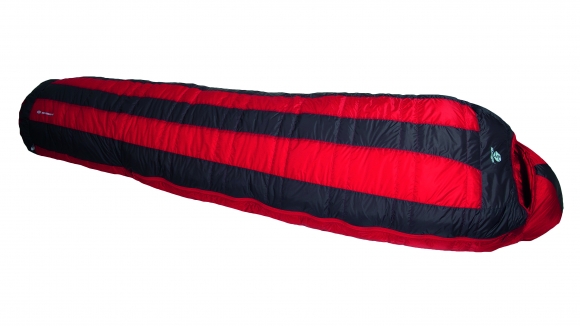 Source: bergsteiger.de
Looping II 500, Spací pytel Sir Joseph®
Source: www.hudy.cz
OutdoorSPORT.sk – ZNAČKY – Sir Joseph
Source: www.outdoorsport.sk
Looping II 500, Spací pytel Sir Joseph®
Source: www.hudy.cz
SIR JOSEPH LOOPING 500 200cm – Ksport
Source: www.ksport.cz
Expeditionsdaunenschlafsack Sir Joseph LOOPING II 900 …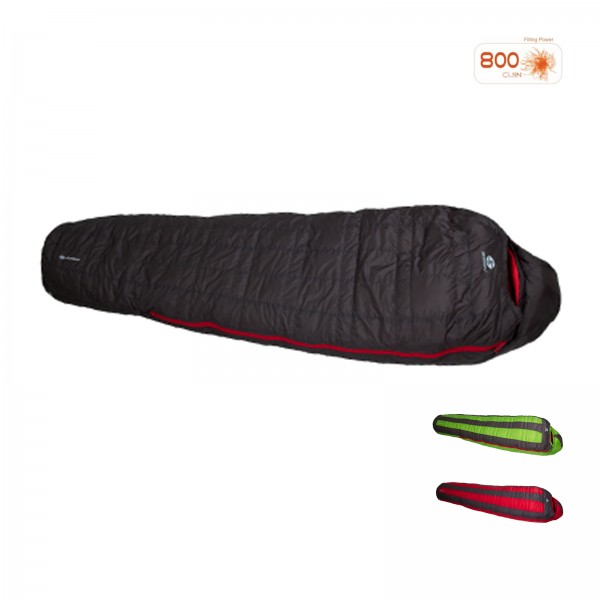 Source: xtrym.de
Sir Joseph Rimo II 500
Source: www.bergfreunde.dk
LOOPING II 500 > Himalaya > Spací pytle > Produkty …
Source: www.sirjoseph.cz
SIR JOSEPH Looping 1200 II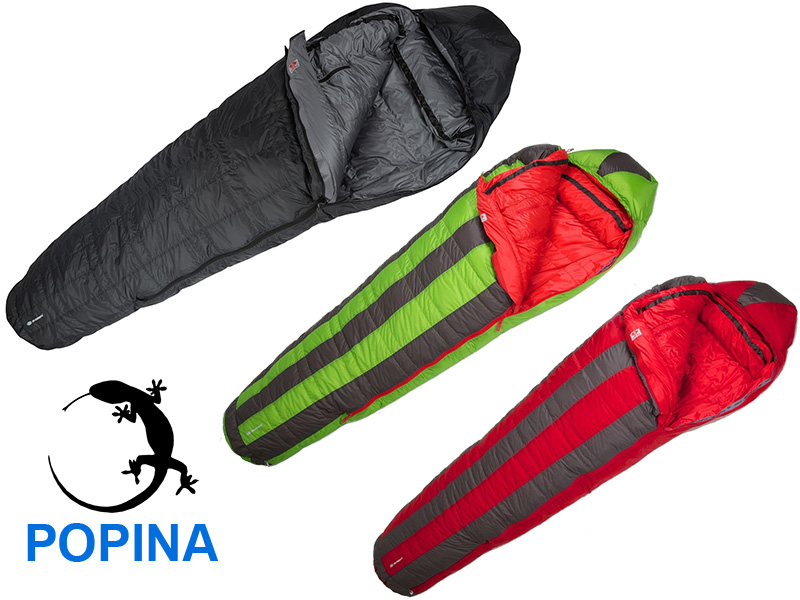 Source: sport.popina.cz
Hortez
Source: www.hortez.cz
Sir Joseph Schlafsack-Set – Rimo II 500
Source: www.bergfreunde.es