Road: in Norwegian RingeRike GP 2010 had a great start on Wabs contest. After winning the first leg, he had run in the leader's Jersey for three days. But what happened in Norway this year?
During the last week I was in Norway for Tour of Norway. A competition formerly RingeRike GP but which in recent years has grown properly. We were faced with the top teams like Sky Procycling, Garmin Barracuda and Orica-Green Edge during the five-day race.
The three initial stages were more or less flat, and it came down to a klungspurt each day. Impressive was Jonas ahlstrand in Team Cykelcity.se who squeezed into and won the initial first stage-nice to see!
We in Endura Racing worked hard during the three Sprint stages and I put color on the second stage by creating me a breakout at a total of three people.
I put the high speed of the group, and we had good spin on the whole thing, but once inside the final 50 kilometers on a varvbana so they did not go as fast as I. I had to simply leave them behind me for making a proper effort for the stage victory. It was bravely, but with a chasing cluster before a klungspurt so I was like a hunted hare with a pack of wolves after me. It held up to 18 kilometers left to go, but then it was over. It was not this time either but I climbed up to eighth place overall …
Fourth stage was much more hilly and ended over Lillehammer with some hearty, long and particularly steep, slopes. I was long and climbed a lot better than I could ever dream of, but the length simply took its toll and with 15 km left of the nearly 190 kilometers long stage, it was over for me, and I headed down toward the goal together with a large group. I dropped my top-10 ranking in the abstract down to 36.
The fifth and final stage down to the finish in Hönefors and last chance to receive dividends for all the work we put in during the week. If it has not been about spurt or offshoots, there has been positioning for the slopes. And it is frustrating when it does not appear in the results!
We were all tagged to the teeth, and it was a day in rolling terrain with five hard closing laps inside the Hönefors. Looking at the shipyards started the stretch properly in the field and on the last lap, it was all in order to bring up Russell Downing to a good position as possible before the home straight. We succeeded and Zak Dempster took the last bit into and Russell crossed the finish line first after a good spurt with Zak on the fourth! Finally a win!
Norway was very awesome and it shows really that cycle is going up in the country. Full of spectators along the route that hejj on and with Boasson-Hagen in the field (which also won in total) so it seemed really who they held closest to my heart. Good move over the week it was, in any case, and this is really good for cycling in Scandinavia, just wondering when Sweden should scrape together and kick off a real UCI race again. Tour of Sweden, I can hardly wait!
Gallery
Bianchi Bicycle Stock Photos & Bianchi Bicycle Stock …
Source: www.alamy.com
Bianchi Bike Stock Photos & Bianchi Bike Stock Images
Source: www.alamy.com
Kan rappe norsk OL-plass
Source: www.procycling.no
Firefighters Upsala CK
Source: www.facebook.com
Tough at the top
Source: www.munster-express.ie
Bianchi Bike Stock Photos & Bianchi Bike Stock Images
Source: www.alamy.com
Bianchi Bicycle Stock Photos & Bianchi Bicycle Stock …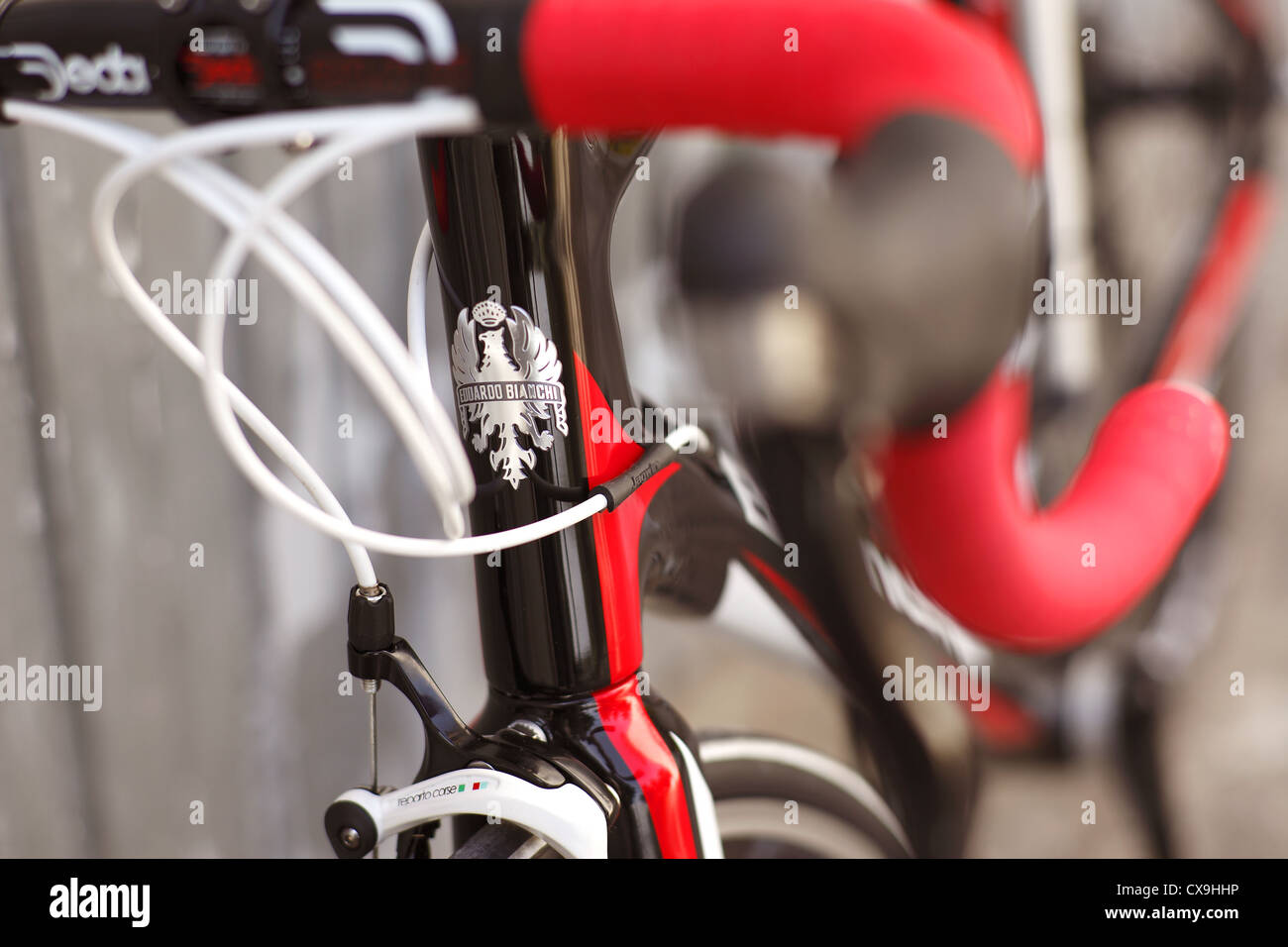 Source: www.alamy.com
Canadian Cyclist
Source: www.canadiancyclist.com
Team Bianchi Stock Photos & Team Bianchi Stock Images
Source: www.alamy.com
Chrono des Nations 2011 — Astana Cycling Team
Source: astanafans.com
Tour de Bretagne
Source: www.cyclismactu.tv
Tour de Drenthe 2017 : La Présentation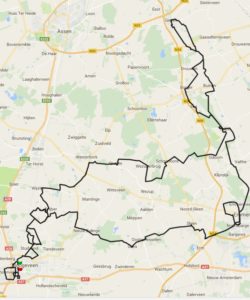 Source: cyclingpro.net
Sweden Bike Expo – Magnus Cykelblogg
Source: magnuscykelblogg.se
Critérium du Dauphiné 2013
Source: www.dewielersite.nl
Parigi-Roubaix 2013 in diretta alle ore 16 domenica 7 aprile
Source: www.outdoorblog.it
photo
Source: www.flickr.com
Bianchi Bike Stock Photos & Bianchi Bike Stock Images
Source: www.alamy.com
Estonia hosts biggest Baltic States marathon
Source: www.cyclingnews.com
Sergei Shilov Stock Photos and Pictures
Source: www.gettyimages.com.au
Mark Cavendish wins Tour of Britain stage four in …
Source: www.cyclingweekly.com